Back to all projects
Shepherd Hotel
Extremely confined aggregate pier site with Wurster Engineering shoring on 3 sides.
Prior to aggregate pier installation, Wurster Engineering & Construction installed helical piers to underpin an adjacent structure. Once the foundations were stabilized, WEC had to install a soil nail wall with nails designed around the now implemented helical piers. Additionally, WEC assisted in a tieback and sheet pile installation.
After the shoring scope, Wurster Betterground mobilized aggregate pier equipment. With very limited space on site and only one access point in downtown Clemson, WBG field crews and project management had to closely coordinate with the city, college, general contractor, and neighbors to ensure no undue disturbances occurred as a result of the work.
Additionally, when plans changed and required
Techniques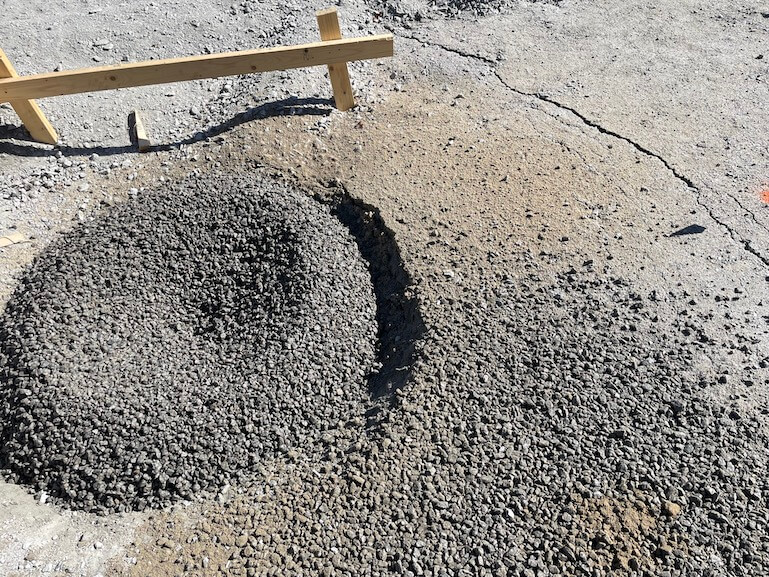 AMPier