About Us
World-class equipment and geotechnical expertise with local experience.
"Engineering First"
Wurster Betterground offers engineered ground improvement solutions catered to the individual needs and challenges of individual projects.
Principals
Wilhelm Degen Sr., Ph.D.
With 35 years of experience in the ground improvement field throughout the world, Wilhelm Degen is considered a world expert on ground improvement analysis, design, and methods.
Daryl Wurster, P.E.
Since 1997, Daryl Wurster has extensive knowledge of geostructural and ground improvement projects throughout the Southeast.
Staff Engineers
Wurster Betterground prides itself on hiring project managers and project engineers with extensive experience throughout the Southeast and beyond. With both geotechnical and project management experience, Wurster Betterground is able to respond to design changes, unexpected soil conditions, and any other challenges a project may have quickly and accurately.
Learn more about our value Engineering >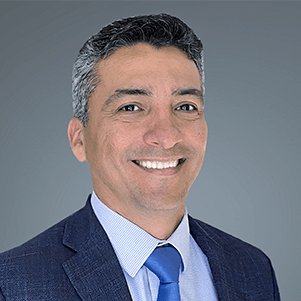 Luis Gonzalez, P.E., D.GE
Luis has more than 25 years of experience in the geotechnical engineering community working on projects throughout North America. He obtained a Bachelor of Civil Engineering from the Universidad Nacional de Colombia, and a Master of Geotechnical Engineering degree from the Universidad de Los Andes in Colombia.
After graduation, he worked as a project manager for a large consulting engineering company in Colombia involved in projects in Colombia and Latin America. In 2005, he moved to the US and worked for several consultants as a project manager and later as a senior/principal engineer and as branch manager.
Luis is a registered professional engineer in Colombia and in several states in the US. He is very active in the geotechnical community and is currently a member of the DFI Ground Improvement Committee and the Geo-Institute West Coast Florida Chapter.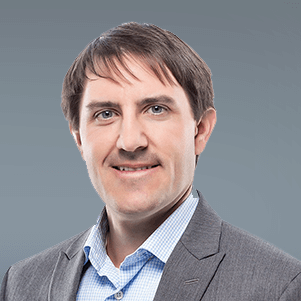 Tripp Ford, P.E.
Tripp has over 15 years of experience in geotechnical design, exploration, and project management. He obtained his B.S. degree in Civil Engineering as well as his M.S. degree in Geotechnical Engineering from Clemson University.
After graduating from Clemson, Tripp he worked throughout the Southeast in the geotechnical consulting and exploration industry before transitioning to the geotechnical contracting field. Tripp is a registered professional engineer in South Carolina, North Carolina, and Georgia with experience in geostructural and ground improvement design and management.
Tripp frequently participates in ASCE events as he has been an active member at the branch and section levels.